As a young mind, you are brimming with confidence and ready to make your presence felt in the professional world. You have definitely given it a thought and know what you want from your job. However, have you thought about what you want from your workplace? Work and workplace are two very important aspects of your professional life. Great teams, great performances and great careers – all need a great workplace to be nurtured and pushed forward.
Tech Mahindra Budapest – Best Place to Work at For a Reason
Operational Since 2014 | 250+ Employees | 21000 sq. ft. of a great workplace
Very few companies hold their people above all and we are proud to say, that we are indeed one of them. Tech Mahindra is a hub for people, who are ready to explore not just the opportunities that the global business world beholds, but also their own talents and skill sets. We guide you, we mentor you and we care for you, not just verbally but with numerous benefits and policies that translate our thoughts into action.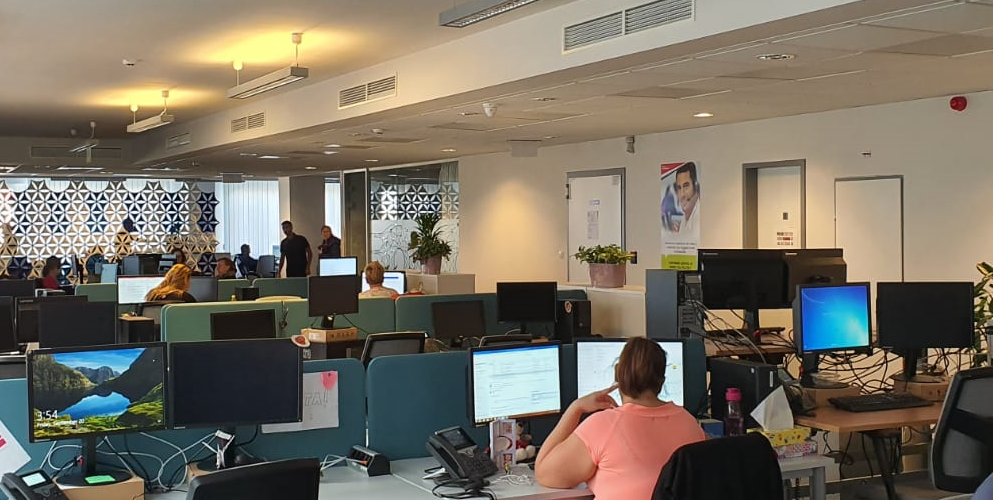 Inclusive Environment
We are flourishing family of like-minded people who have come from 30+ nationalities speaking 15+ languages. No matter how different we are, we are united by one common goal – To Make A Difference.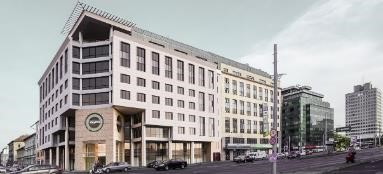 Safe, Secured and Accessible
Tech Mahindra is located in the heart of Budapest. Our office is easily accessible by any public transport, ISMS & ISO 27001 with a 24/7 guarded entrance thus offering a No Hassle – No Fear working environment.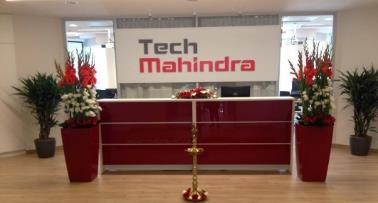 Medical Coverage
Now more than ever, we know just how important it is to have a medical coverage for yourself. Tech Mahindra ensures your well- being is safeguarded and guaranteed with a company provided medical coverage.
What else we promise?
Best in class salary | Rewards and Recognition | CCTV Monitoring
About Tech Mahindra
Tech Mahindra Business Process Services is the BPO arms of Tech Mahindra, a USD 5.2 Billion company with 124,250+ professionals across 90 countries, helping 988 global customers including Fortune 500 companies. Tech Mahindra has been recognised amongst India's 50 best companies to work for in 2020 by the Great Place to Work®️ Institute. Collectively, we are a part of the USD 21 Billion Mahindra Group that employs more than 240,000 people in over 100 countries.