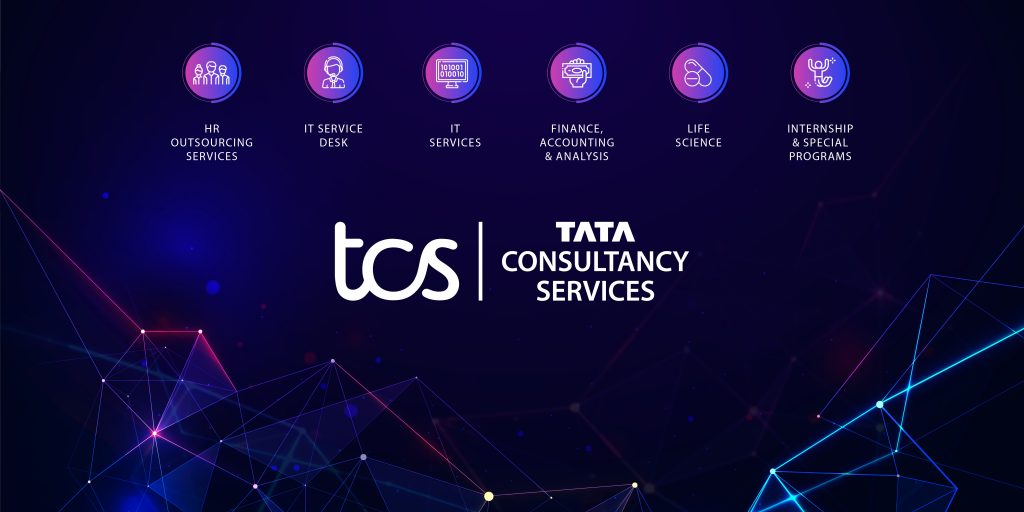 What we do
TCS Hungary has become a Digital Delivery Center since its establishment in 2001. We are offering a broad portfolio of services for our customers in fields like Life Sciences, Finance & Accounting, HR Services, IT Services, IT Service Desk. We're proud of our colorful community who are coming from all around the world and representing 90+ nationalities.


Why TCS Hungary? – Because we support your personal and professional development
We truly believe in the power of consistent and hard work, therefore we offer multiple internal soft skills training options for our Associates: whether it be the highly practical Presentation Skills Training, the Assertive Communication lecture or an Advanced Excel workshop, we got everything covered! We encourage our Associates' rotation among our diverse service portfolio while growing with us!
A great example for this if you speak languages and work for our IT Service Desk field, after the necessary employment period, you'll be entitled to take internal IT courses, so that you would have the opportunity to try yourselves out as one of our Junior Developer or Architect. Moreover, we have ties with language schools and after finalizing your probation period, you would also have the opportunity to attend language courses of your choice, it's on us!
And last but not least, we choose our management team from inside: that's how your hard work would pay off and you could get promoted to a higher level position.
Why TCS Hungary? – Because our strength is in our community
During these days, our colleagues health and safety is one of our top priority. We follow the instructions of the World Health Organization and the local government, to make sure we keep you safe. We are an Agile and digital company. Our aim is to provide home office opportunities for our colleagues.
We have colorful events where our multicultural communities can meet each other creating unique memories together! During the coldest months we have the online "Treasure Hunting", or the "TCS Winter Party", (the last one had a Greek thematic ), but we can also mention the "TCS Picnic" at the end of summer out in the open – and hey, you can also bring your family members to have a memorable day filled with delicious food, painting cars, dancing and attenting different sports activities like volleyball or basketball!
Even in the past few months we offered online events for our Associates, like the yoga lessons, or we had the online "Star of the Year" event where we awarded our top performer colleagues.
We also have a dedicated gym, relax rooms, a library and multiple meeting rooms if you would like to have some privacy.
What does it mean to be a TCSer?
Let's rock at CV writing!
Event Calendar
TCS TechTalks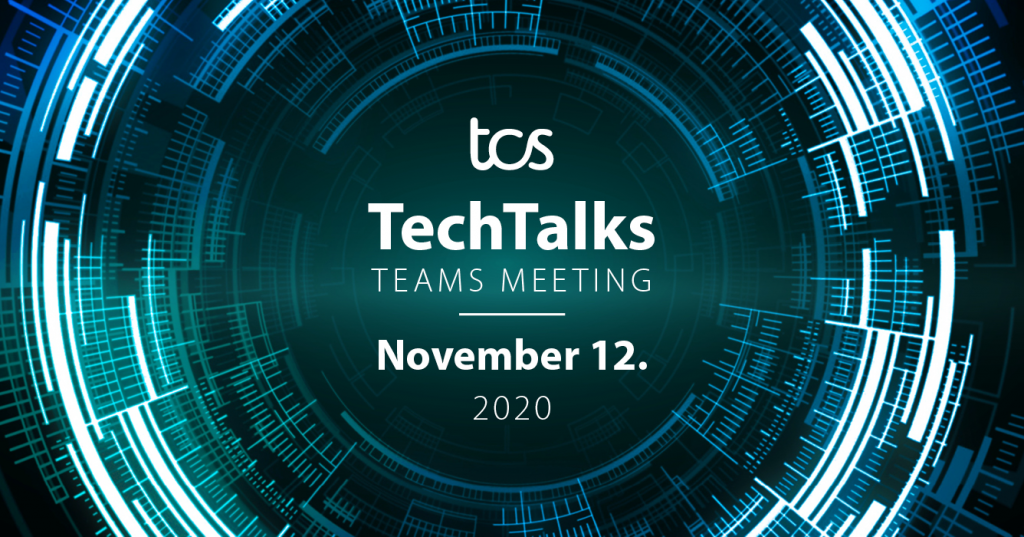 17:00-18:30, 12th of November,
Would you consider yourself as a true tech saviour? Do you like to be up to date about the latest tech trends? If so, this Hungarian speaking event is just for you!
Topics: SAP Management System – Financial review, API – a gowing digital market platform, Latest Trends in Test Automatization
---
Office location
TATA Consultancy Services Hungary
Budapest, Office Garden 3, Alíz utca 4, 1117 Magyarország