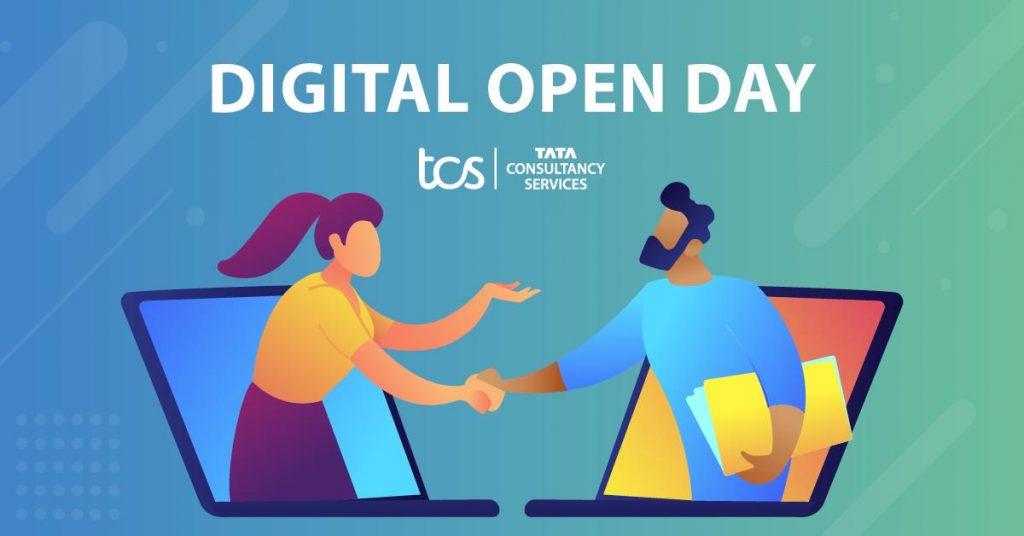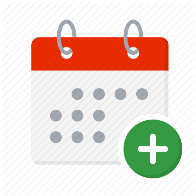 Date: 15:00-17:00 24th November
We're back!
Since the first Digital Open Day was a great success, we'll organize a second event! If you missed out the first time, here's your chance to register and get to know a bit more about the #TCSvibe & meet us online! To show you what it feels like to be a TCSer you'll have to chance to meet our associates from the IT Service Desk, IT Services, Finance, Accounting & Analysis and Life Science fields.
Event schedule:
15:00 – 15:30  Finance, Accounting & Analysis
15:30 – 16:00  Life Science
16:00 – 16:30  IT Service Desk
16:30 – 17:00  IT Services
This event a great opportunity for those who'd like to get to know our company and the departments through a live chat – we always put safety first!