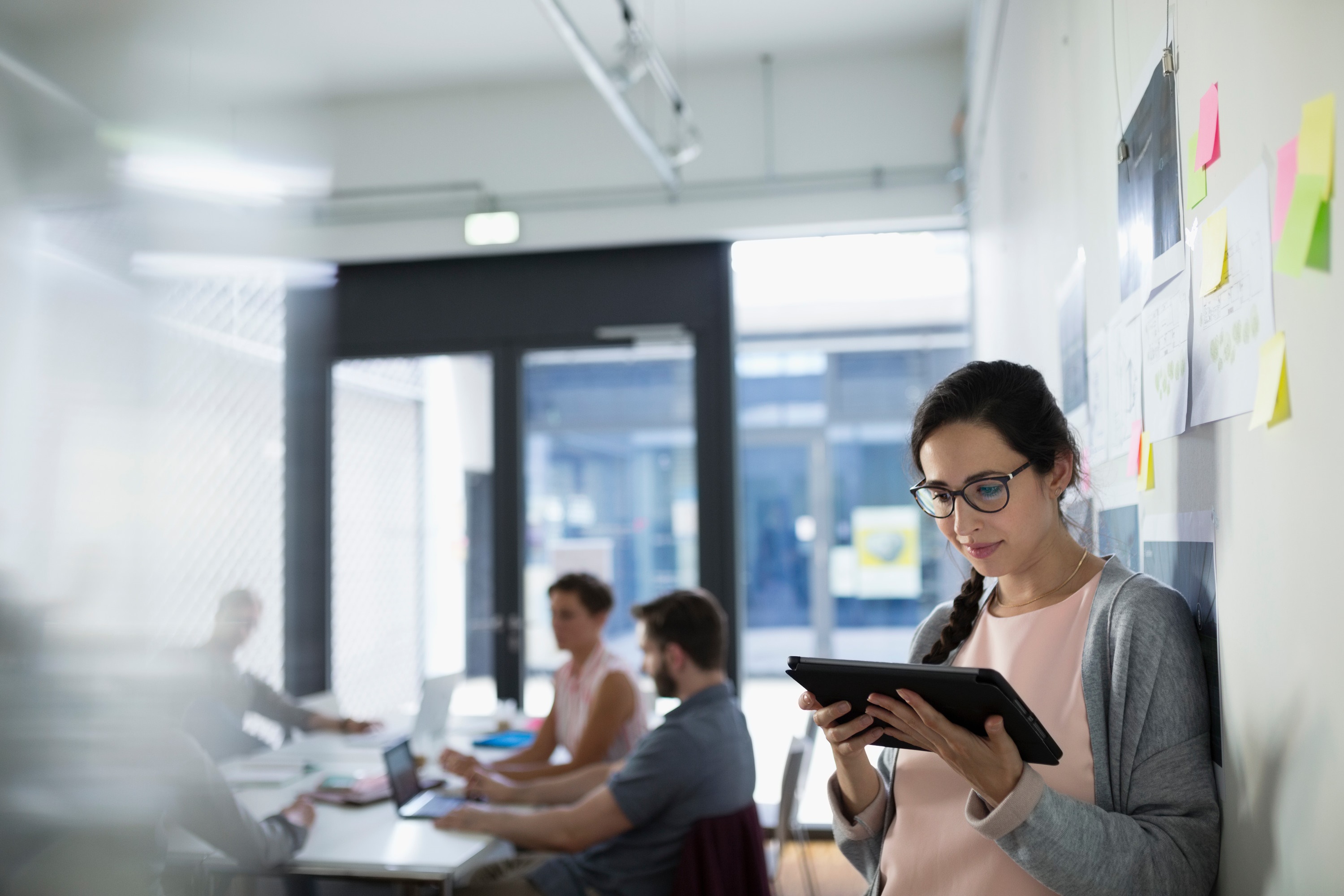 Competitive
Gyakornoki pozíció
0-1 év
Angol közép Weboldal Citi
Citi Security and Investigative Services (CSIS) is a full-service team that protects the employees, assets, information, integrity, and reputation of Citi and its clients. We accomplish this by offering industry-leading professional security services, fraud prevention, and independent investigations to all of Citi's businesses and regions globally, and by partnering with our internal business colleagues, law enforcement agencies, and the industry externally.
Join our team for a 3-month summer internship program to gain a comprehensive view of the Citi Security and Investigative Services Department.
What we offer
You will have the opportunity to gain a deeper insight into the financial support of security and investigations processes
You will learn the financial background of a specialized area and how our team supports the activity of security professionals from financial perspective
You will have insight to how process centralization and standardization works in a multinational environment
Your main tasks will includeEnsuring that security related purchase orders and invoices are processed in a timely and error free manner
Analyse findings from expense account reconciliation and create corrections when appropriate
Creative, inspiring, modern work environment
What we will be looking for
Currently completing a BSc/MSc in Finance, Accounting or similar field (with at least 1 year of studies completed)
Confident knowledge of English in written and verbal communication
Working knowledge of Microsoft Excel
Strong attention to details
Interest and motivation to learn more about bank security
This is a paid internship program with competitive salary.